Fundraising
You can probably guess that this was a costly project.  There are various sources of funding available for works on historic infrastructure of this type and we have completed the process of applying for this financial support.  We were lucky enough to have raised nearly 60% of the required total from the community, which was a considerable help in attracting external funding. 

We had donations from a number of sources and we were awarded grants from the Heritage Lottery Fund and the Landfill Communities Trust.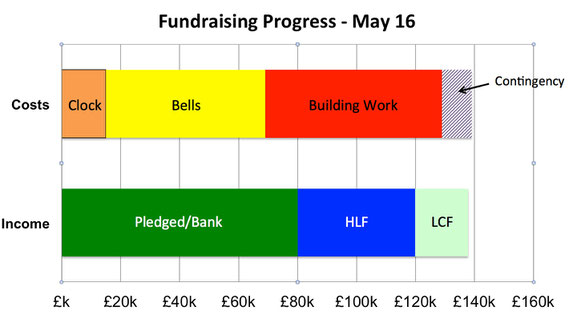 A list of principal donors can be seen here.